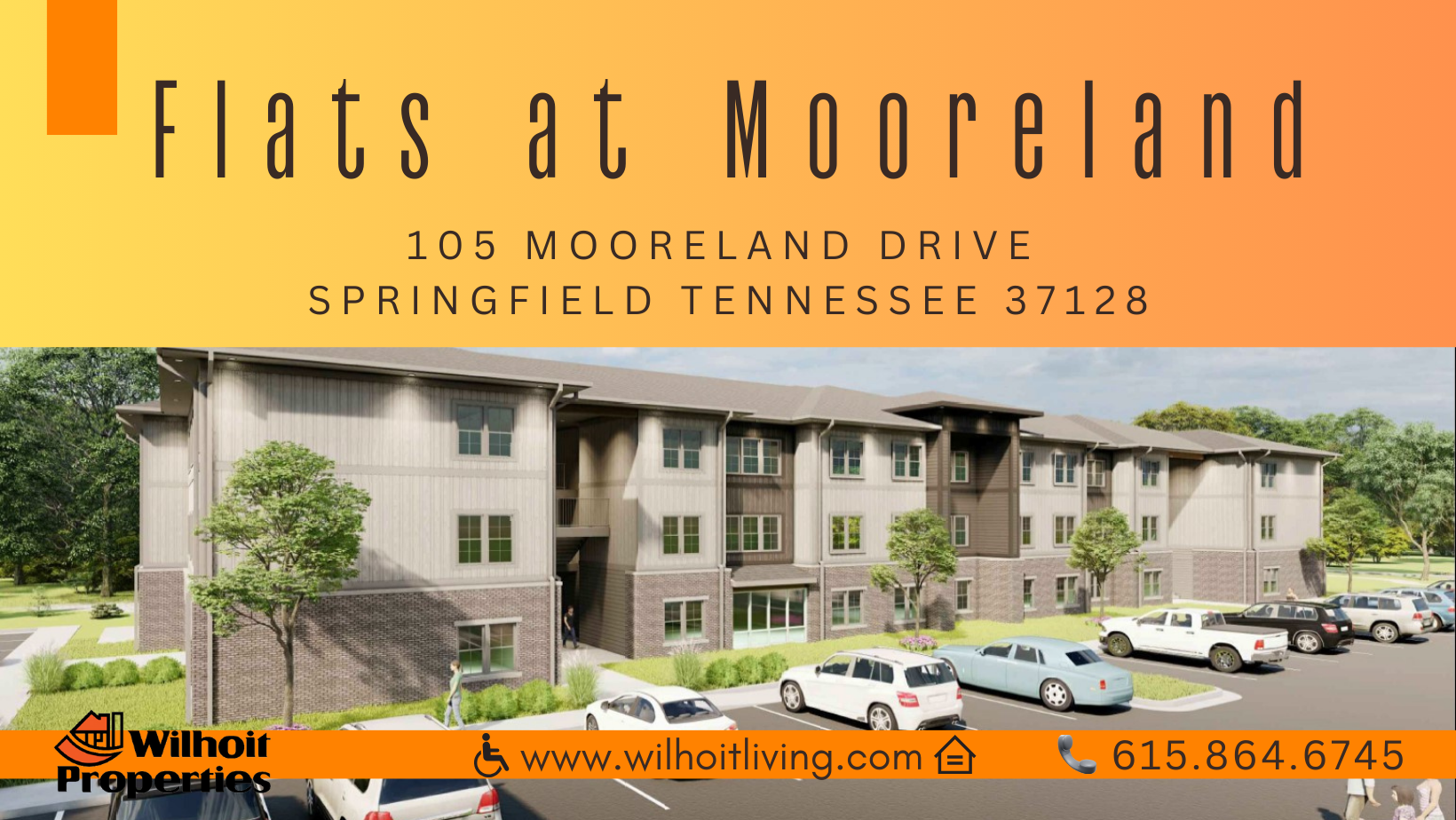 Press Release – Flats at Mooreland – Springfield Tennessee
We are pleased to announce the closing on Flats at Mooreland, a 76 unit family development to be built in Springfield, TN (Nashville MSA). The asset was originally awarded tax credits in 2019 and the design, permitting and financing were impacted by the Covid-19 pandemic, construction cost escalation and the recent run-up in interest rates. We completed a credit exchange in 2022 with Tennessee Housing which also included a 33% increase in tax credits. We had entered into a direct placement of tax credits and debt with SunTrust Bank, who underwent a corporate merger during this timeline and now operates as Truist Bank.
ZPC Contractors, LLC (our Tennessee general contractor) will be building the development which should be completed in January 2024.
Wilhoit Properties, Inc. will be the Management Agent and Zimmerman Properties SE will be the Developer.